Kemar's Tomorrow's Another Day SC FCh TRP CGC RN
Her versatility demonstrates that she is smart with an adaptable temperament. Truly she is a friend to all -- human or beast. Her success on the field has probably been hindered by her lack of killer instinct, but her longevity in each venue has been due to fantastic health and tons of heart for the game.
Her Rally titles came after five years away from obedience classes, demonstrating her long memory as well as her willingness to play along with whatever challenge lies ahead. Despite her success in competition, her favorite thing is to snuggle on the couch, under a blanket.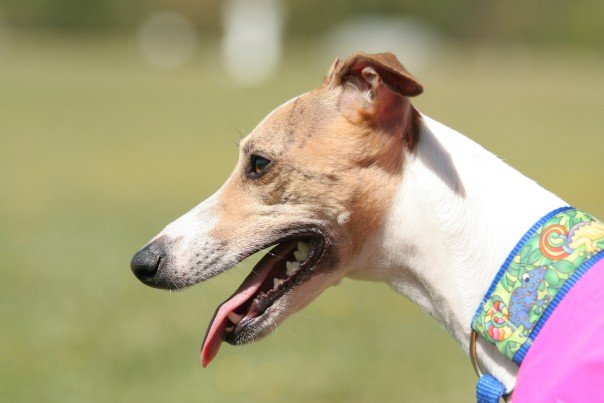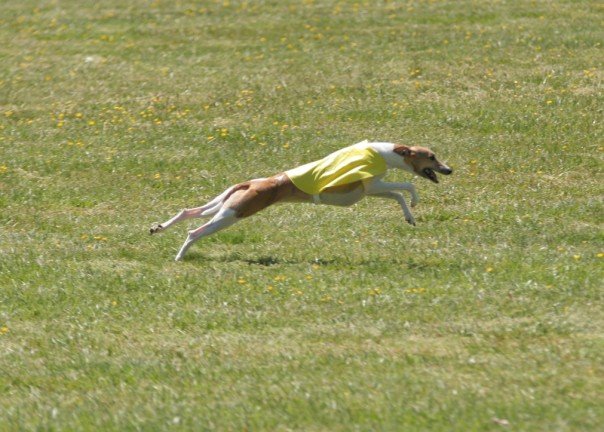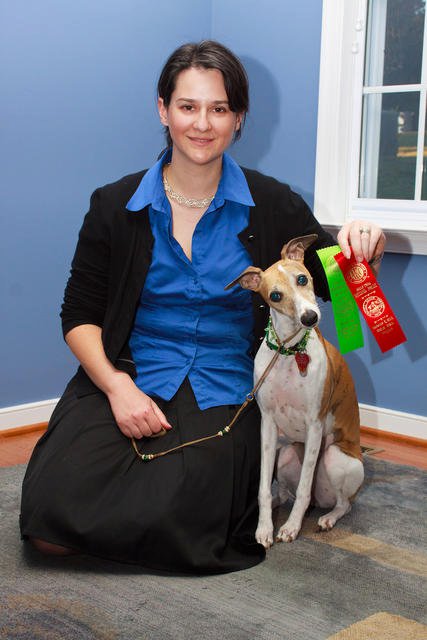 Pedigree of Kemar's Tomorrow's Another Day SC FCh TRP CGC RN

Parents

GrandParents

G-GrandParents

G-G-GParents

CH Windsong Appraxin Rajah
(Sire)

CH Surrey Hills St Lawrence

CH Chelsea Mesmorize

CH Shilo's Houdini V Hasue FCH

CH Chelsea Saffron ROMX

AMER/CAN CH Allerei Ain't Misbehavin

AM/CAN CH Surrey Hill Houston

Allerei Shaharizad

Sporting Fields Jokers Wild

ENG CH Nevedith Justa Joker

ENG/IR Pencloe Dutch Gold

ENG CH Nutshell Of Nevedith

Sporting Fields Charmed One

CH/BIS Sporting Field's Strider ROMX

CH Gold Dust's Champagne Parti Sf

Riverchase Adagio
(Dam)

CH Saxon Shore Roll Of Thunder

CH Watch Me Ari Independence

CH Watch Me Star Spangled Banner

CH Watch Me Belle Bathsheba

CH Saxon Shore Golden Nugget

CH Nasusa Taymarc Dalcreagan West

CH Saxon Shore Flash Dance

CH Antares Ambridge Rose

CH/BISS Starlines Reign On

Hamrya's Lucky Charm

Ringmaster's Gold Fever

CH Saxon Shore Golden Nugget

CH Nasusa Taymarc Dalcreagan West

CH Saxon Shore Flash Dance