Famous Whippets In History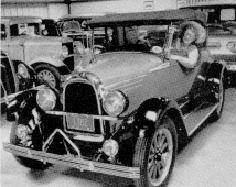 1927 Whippet Automobile
Famous Whippets in History!
This is "Chummy" (Ch Misty Moor Chalmondoley, ROMX), a dog that has been credited with much of the "style" of the Whippet of today. His long neck and TRAD (tremendous reach and drive) which he passed along to his get still gets noticed both in the ring and out of it.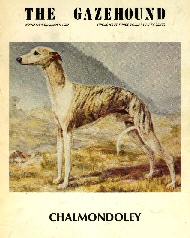 This is Rapid (Ch. Plumcreek Walk On Water), who is a grandson of Chummy and another top producer of show Whippets. He still carries Chummy's long neck and TRAD even after two generations.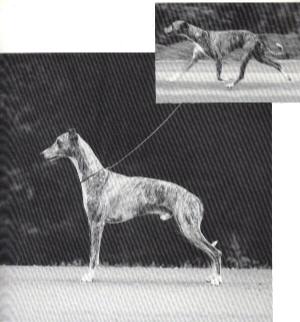 Want to get in touch with me?
Like my page?
Email me! eyespi20@wctel.net



This page copyrighted 04/18/2012 by