The Whippet Stars of Kemar
We are so proud to have this lovely bitch from Gail and Jenny Boyd! Her lovely head with those dark, captivating eyes and her sexy curves make her a dreamboat to look at while her winsome personality makes her a joy to live with. Her name says it all...
CH Ableaim Nikki's Not Naughty (Much)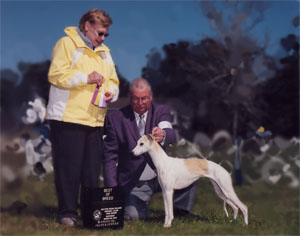 And from our own breeding of Butterfly to Kurt, Kemar's is proud to present:
GrCh Kemar's Greater Fritillary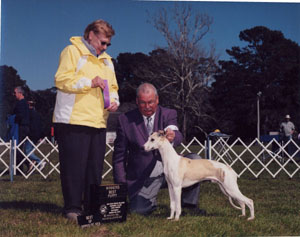 Kemar's Metalmark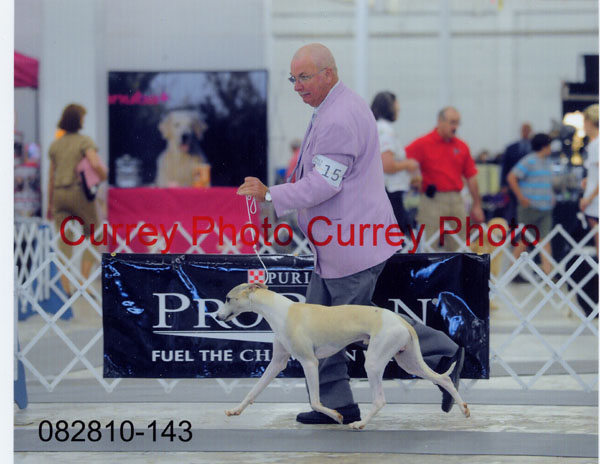 Our newest addition!
Snowhill Wilhaus Obviously Something Special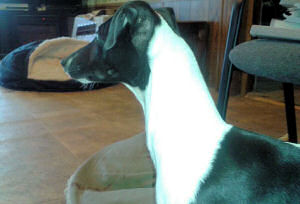 The Crested Stars of Kemar
The boy who started it all
Ch Brooklyn's Sir Lance of Zydeco HL (Lance)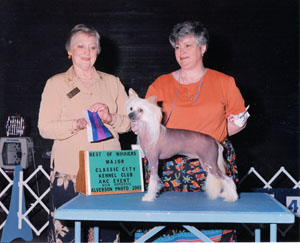 The Number One Girl!
Ch Zydeco Sheng Feng (Payne)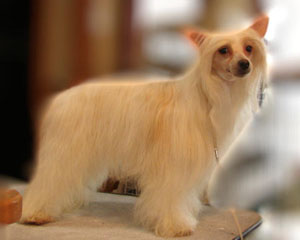 Ch Wesann's Well Hello Again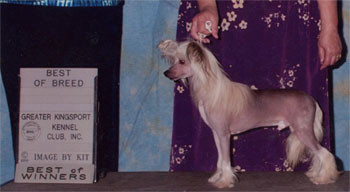 Wesann's Evening Song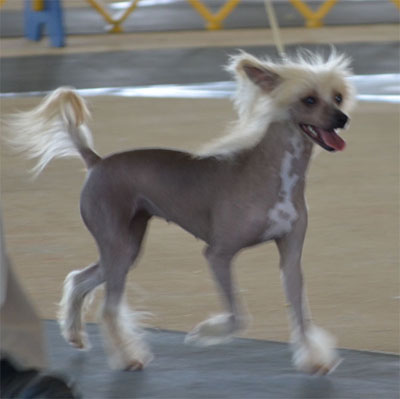 Copyright Sight Hounds of Kemar 2009. All right reserved